Stand-Up Magic Show
Bill's Stand-Up Magic Show is a Family-Friendly, all ages show. Featuring Bill's Award-Winning style of magic, this show is Guaranteed to be the hit of your next event!
Show length can be customized from a five-minute emcee spot, to a 90-minute full evening gala show. Bill's show is suitable for any performing situation from working out of a briefcase to grand stage illusions.
Bill's Stand-Up Magic show has been featured from coast-to-coast, entertaining audiences young and old. It's a guaranteed winner.
Strolling Magic
Strolling Magic is the epitome of personal magic. Strolling, close-up magic is perfect for walking around at a party or other event where a stage show wouldn't be appropriate.
Magic is a great way to grab your guests' attention, and what a great way to keep them entertained! Whether the magic is happening in their hands, or the hands of the person next to them, everyone will be amazed.
Bill can mingle with your guests during the cocktail or dessert hour, performing close-up magic for small groups, or even one-on-one.
Corporate / Trade Show Magic
Bill can create and perform customized presentations for companies, corporations, and special events. From private parties to trade shows, he can incorporate your trademark, logo and/or products into routines that are upbeat, entertaining, and magical!
Updating a product line? How about having your old product magically transform into the new one!?!
The Possibilities are endless!
Past Clients Include: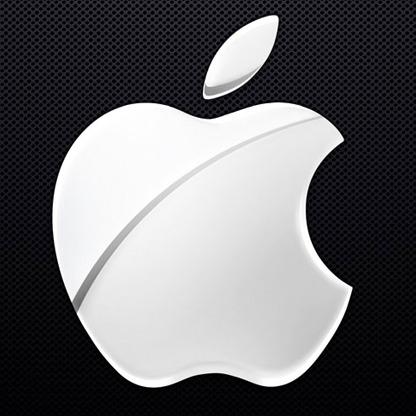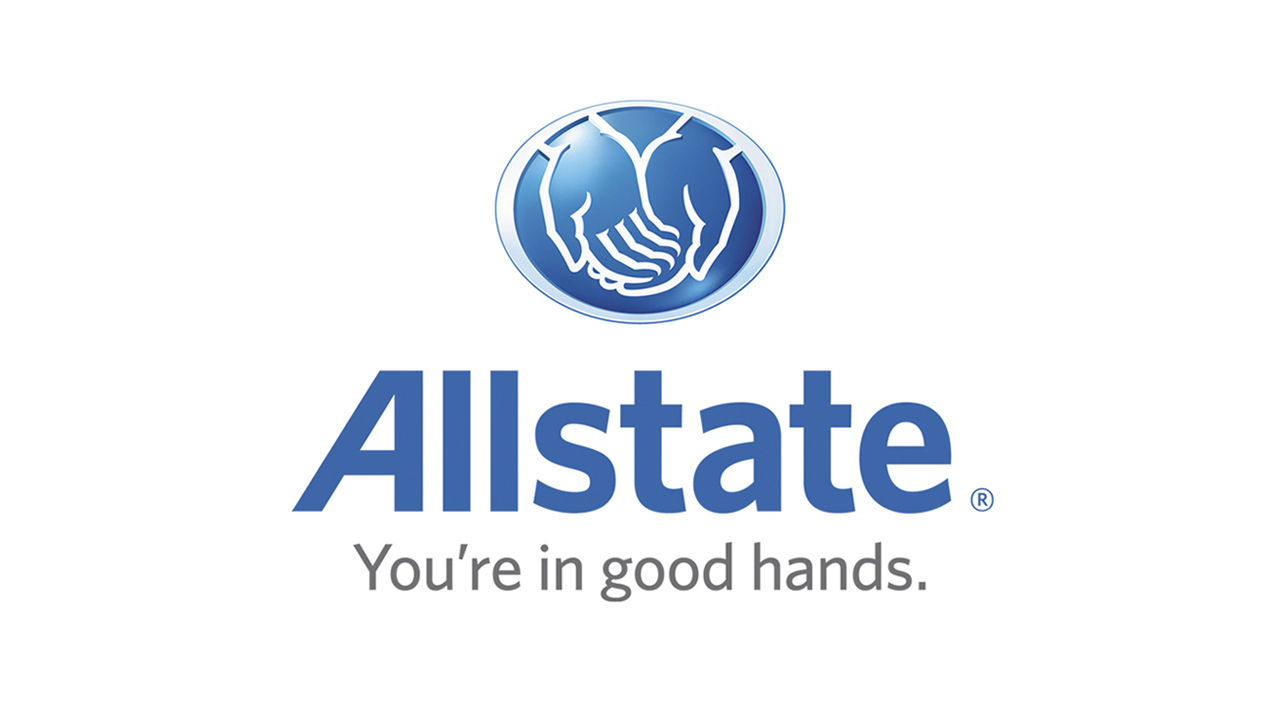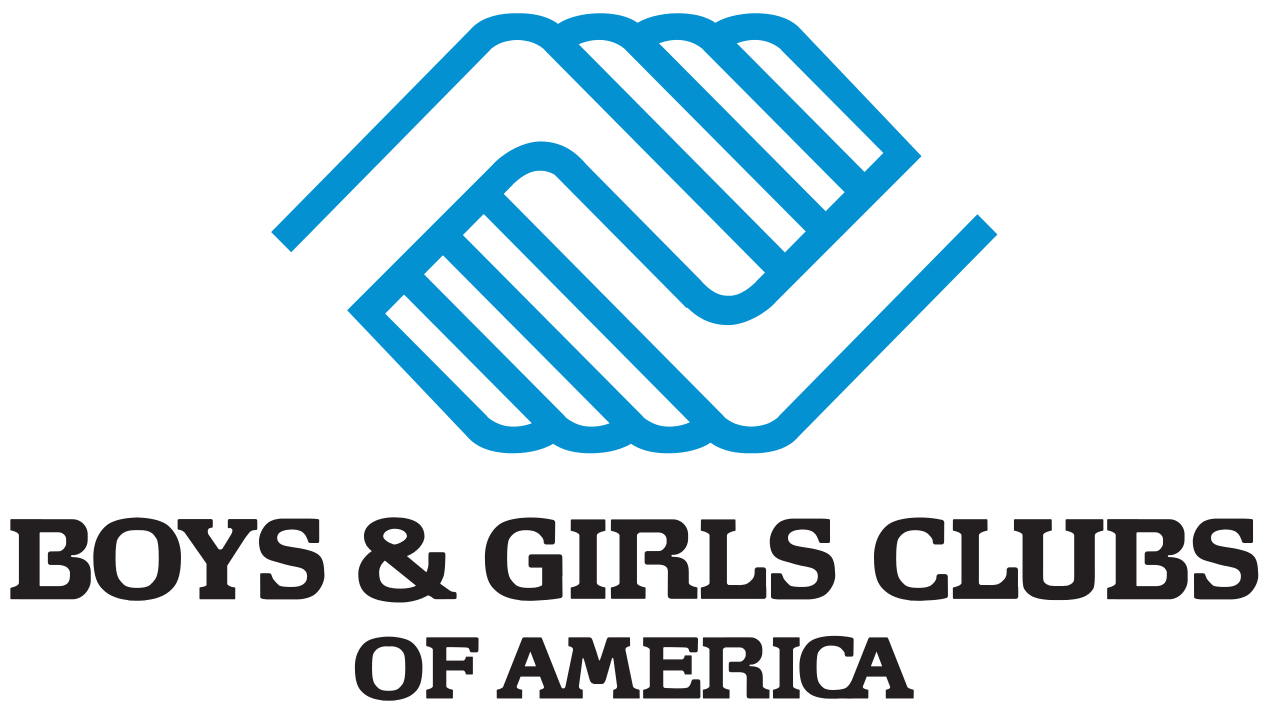 Call Now to Hire Bill! 847-208-4426
info.billcookmagic@gmail.com